Remède Spa Fitness & Wellness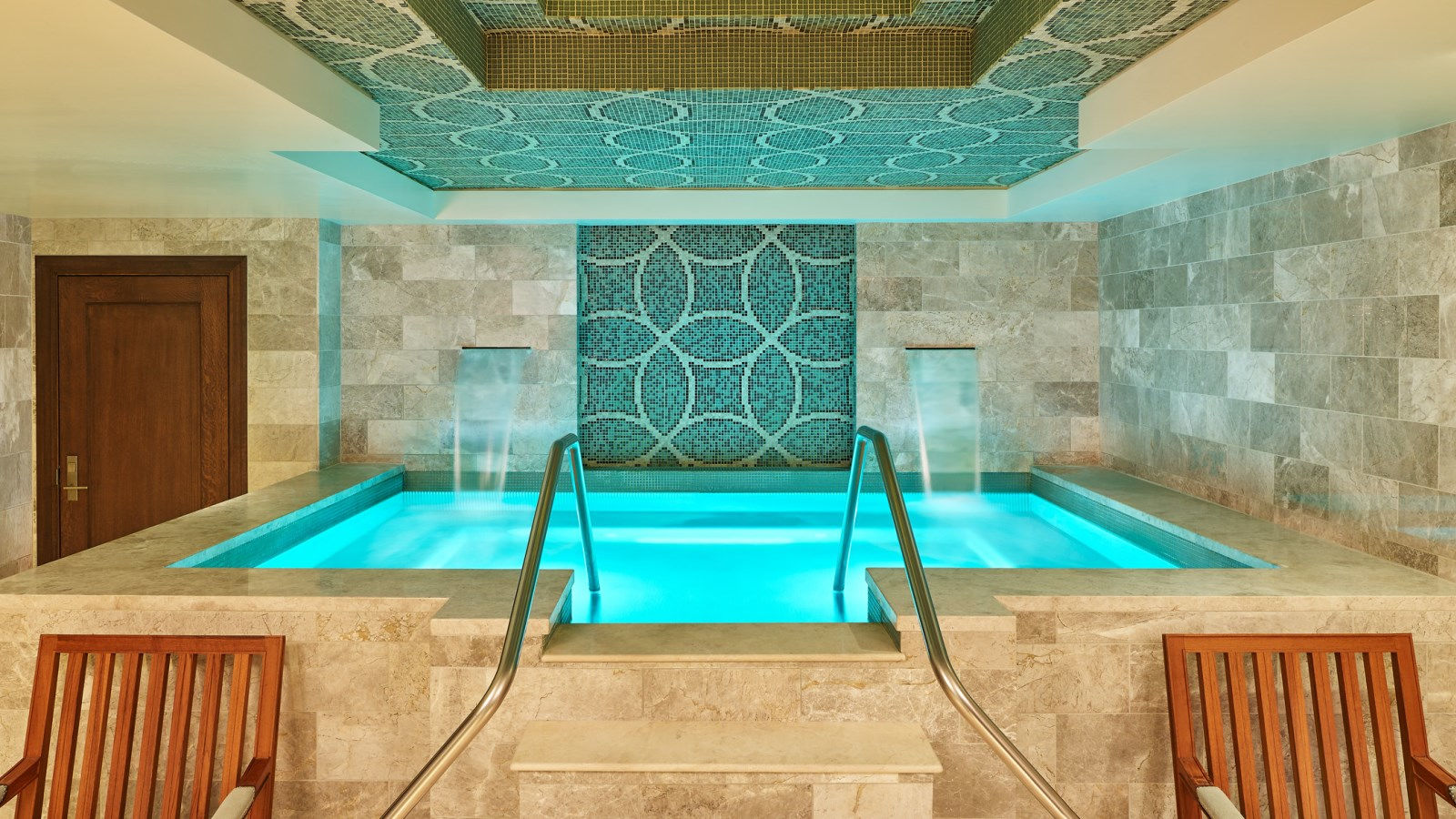 Remède Spa's Fitness and Wellness options provide another dimension of pampering as trainers and instructors enhance well-being with professionally conducted sessions that leave guests feeling calm and centered.
Wellness/Yoga
Stretch, strengthen and emerge feeling invigorated from our welcoming yoga, pilates or stretch classes. Group classes are available; minimum 3 people.
| | |
| --- | --- |
| 60 minutes / Private session: | $125 |
| Group Class (per person) | $40 ($30 for stretch class) |
Well-Being: Life Coach, Fitness and Meditation
Whether you would like to spend some quiet, quality time working on personal goals, work one-on-one with a fitness trainer, or find balance with a guided meditation, we have a program to address your needs.
Life Coach sessions are divided into two parts--one for getting acquainted, tailoring a program to your needs, and the other session is dedicated to follow-up and a plan for the future.
| | |
| --- | --- |
| 90 minutes: | $210 |
| 30 minutes (follow up session): | $70 |
The Custom Personal Fitness Training Session focuses on personalized training needs and desired results.
Meditation involves a customized session of meditation to create peace of mind a deeper, more mindful state of relaxation.