Park City Remède Spa Massages & Treatments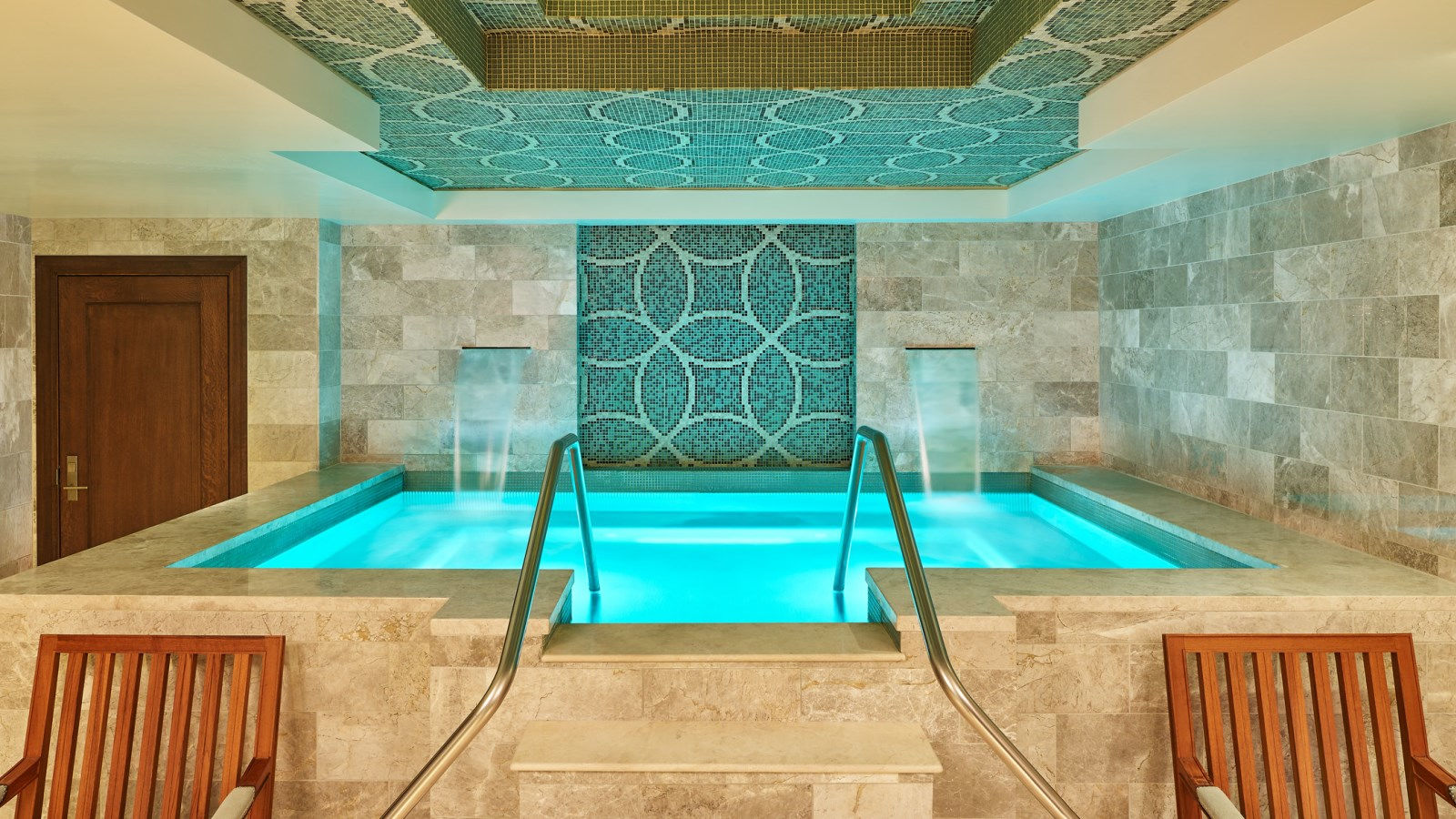 Soothe the spirit and awaken the senses with a customized massage in one of 11 luxe treatment rooms. From a gentle hot stone treatment to in-room massage treatments, the spa offers a range of alluring massage options.
The Remède Customized Massage
Unwind with all the pampering delights of a customized massage in the most tranquil of settings. Whether you seek relief for overexerted muscles, or simply want to let your mind and body escape reality, your Remède Spa technician will customize your massage using specialty products including aromatherapy blends and warm paraffin, and will borrow from a variety of techniques to achieve absolute relaxation and rejuvenation.
| | |
| --- | --- |
| 30 minutes: | $90 |
| 60 minutes: | $165 |
| 90 minutes: | $240 |
Hot Stone Treatment
Surrender to the soothing effects of hot stones, expertly manipulated to revive fatigued muscles and rebalance the body. Combined with intensive deep tissue massage, this delightful treatment calms, restores and renews.
Couples Massage
Indulge in the private sanctuary of a Remède Customized Massage, side by side in your own treatment room.
| | |
| --- | --- |
| 60 minutes: | $330 |
| 90 minutes: | $480 |
Deer Valley Couple's Retreat
Escape to a couple's sanctuary where the world melts away as you sink into an oversized, private Jaucuzzi milk bath. Delight in uninterrupted coversation over a complimentary beverage just prior to an indulgent couple's massage Minimum 2 hour reservation.
| | |
| --- | --- |
| 120 minutes: | $395 |
| 150 minutes: | $535 |
Oxygen Inhalation Therapy
Maintaining proper oxygen levels in the body is a vital ingredient for health, vitality, physical stamina and endurance. Oxygen therapy is said to be one of the most powerful and efficent methods of detoxifying the body and cleansing the blood.
Pre-natal Harmony
This special harmonius massage is designed to indulge and pamper the expectant mother to be. This treatment includes warm stress relieving oil with essences of Sweet Almond and Jojoba, which is very nourishing to the skin and assit with elasticity. This treatment is designed to ease and calm the mother's union with her boday and relieve stress for optimal relaxation.
Salt Lake Reflexology
Reminiscent of the Great Salt Lakes begin this treatment with a stimulating warm salt scrub of rosemary and eucalyptus, your feet are gently buffed and hydrated with algae extracts. Afterwards, a 25-minute session of reflexology using a lemon sage emulsion harmonizes the body.
Massage At Your Door
Indulge in a Remède Customized Massage in the comfort of your room. Please inquire about availability of in-room massage services with the Remède Spa reservationists.

During Spa Hours:
| | |
| --- | --- |
| 60 minutes: | $240 |
| 90 minutes: | $320 |
After Spa Hours:
| | |
| --- | --- |
| 60 minutes: | $340 |
| 90 minutes: | $450 |