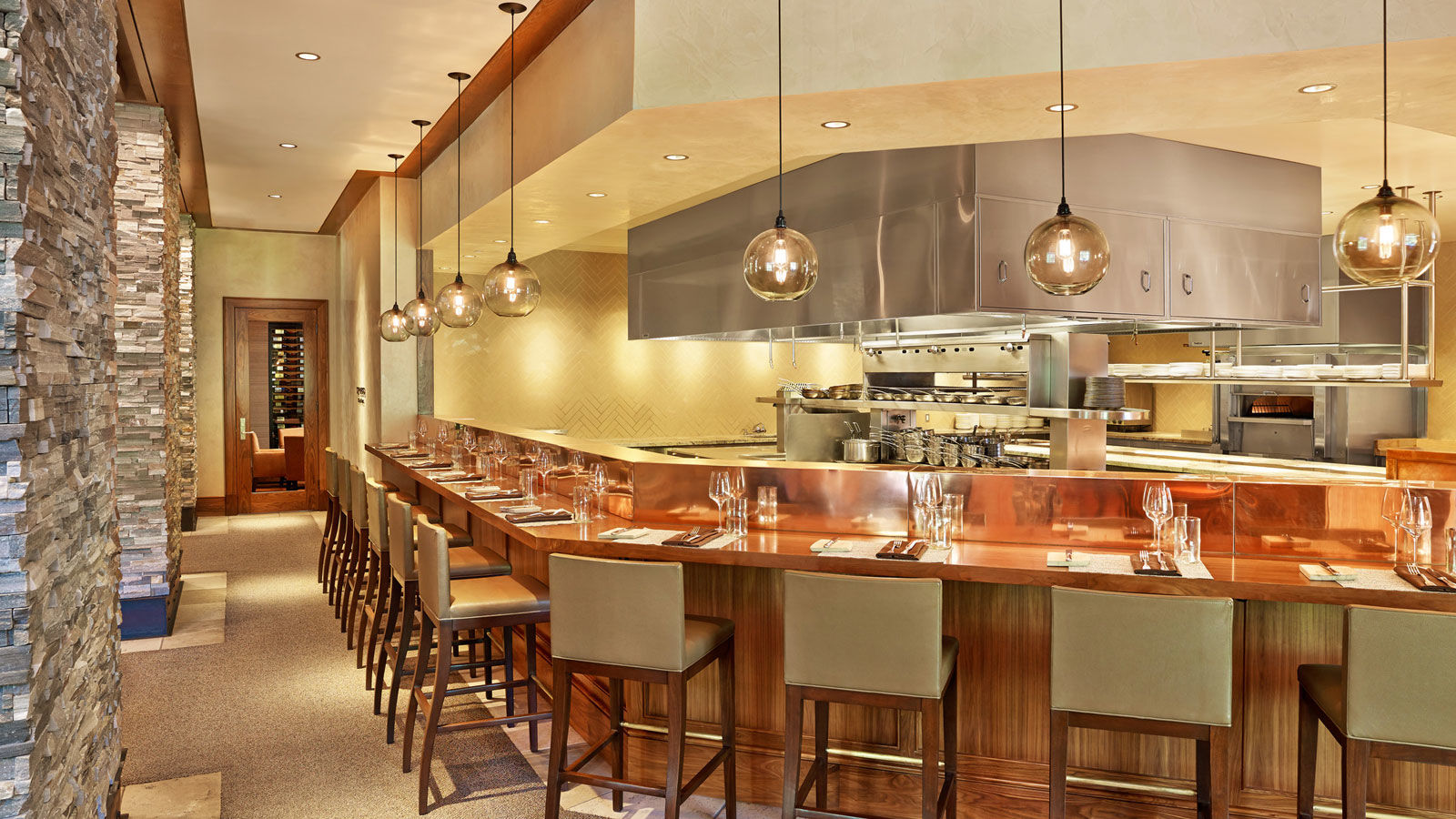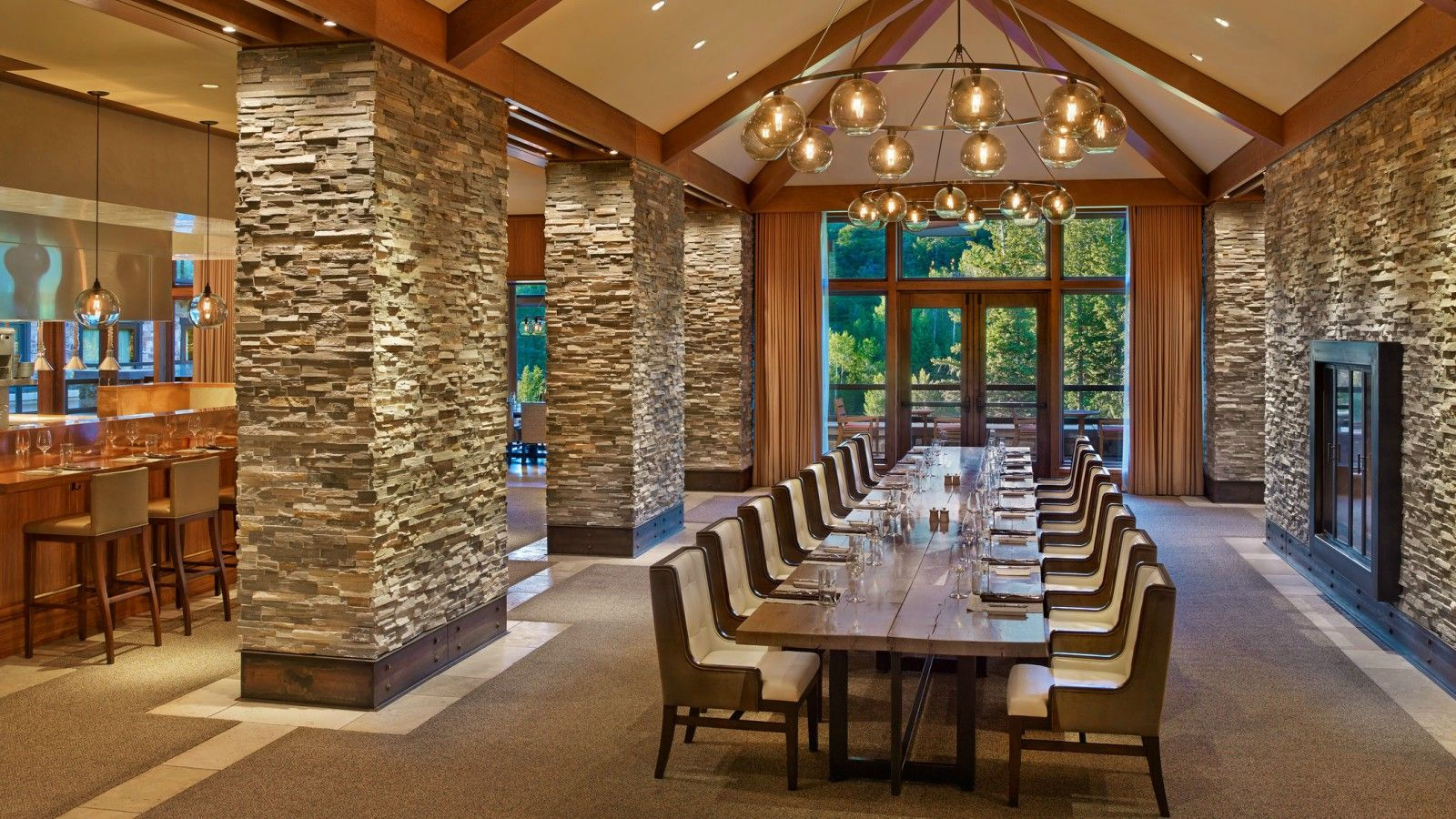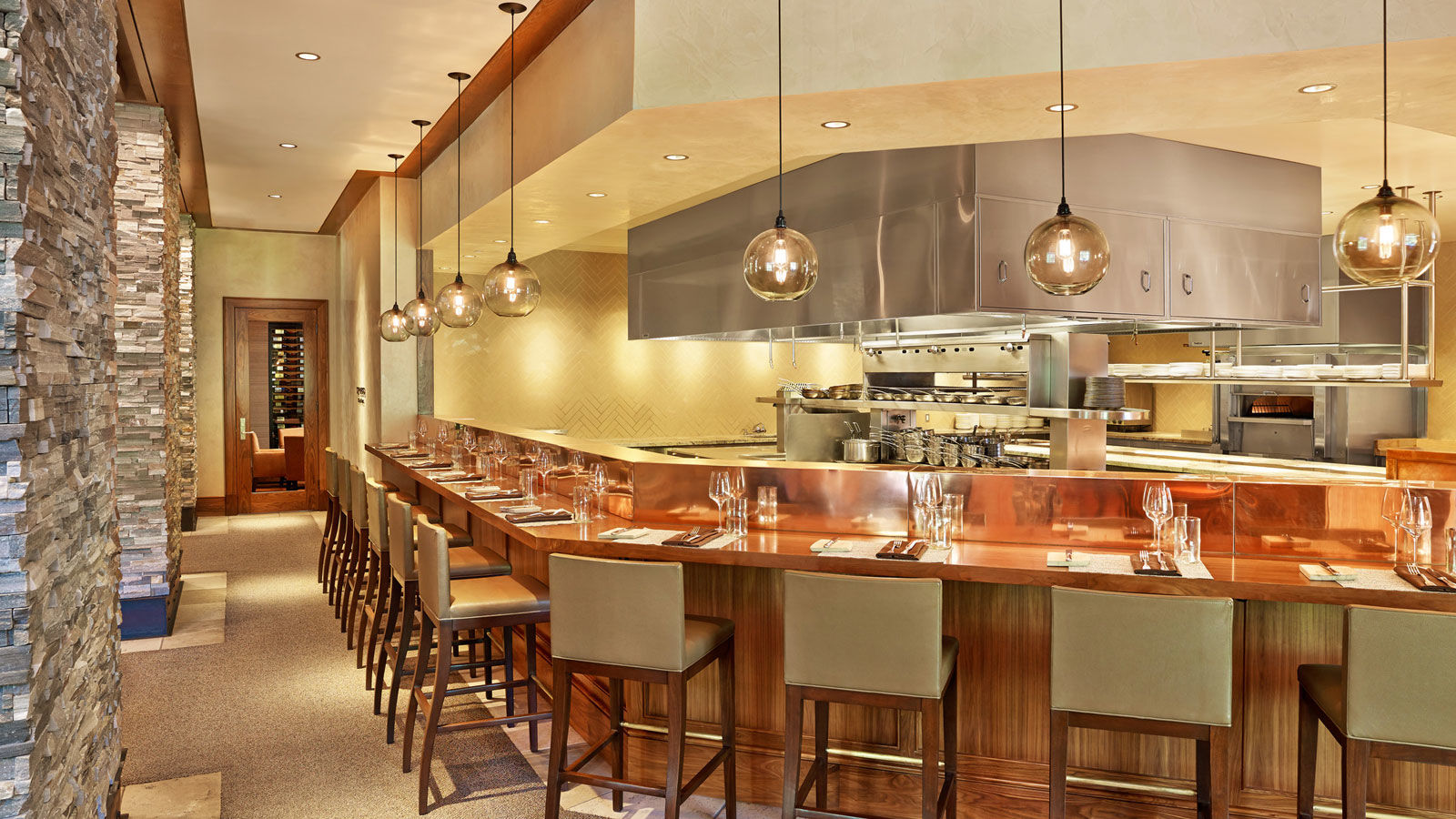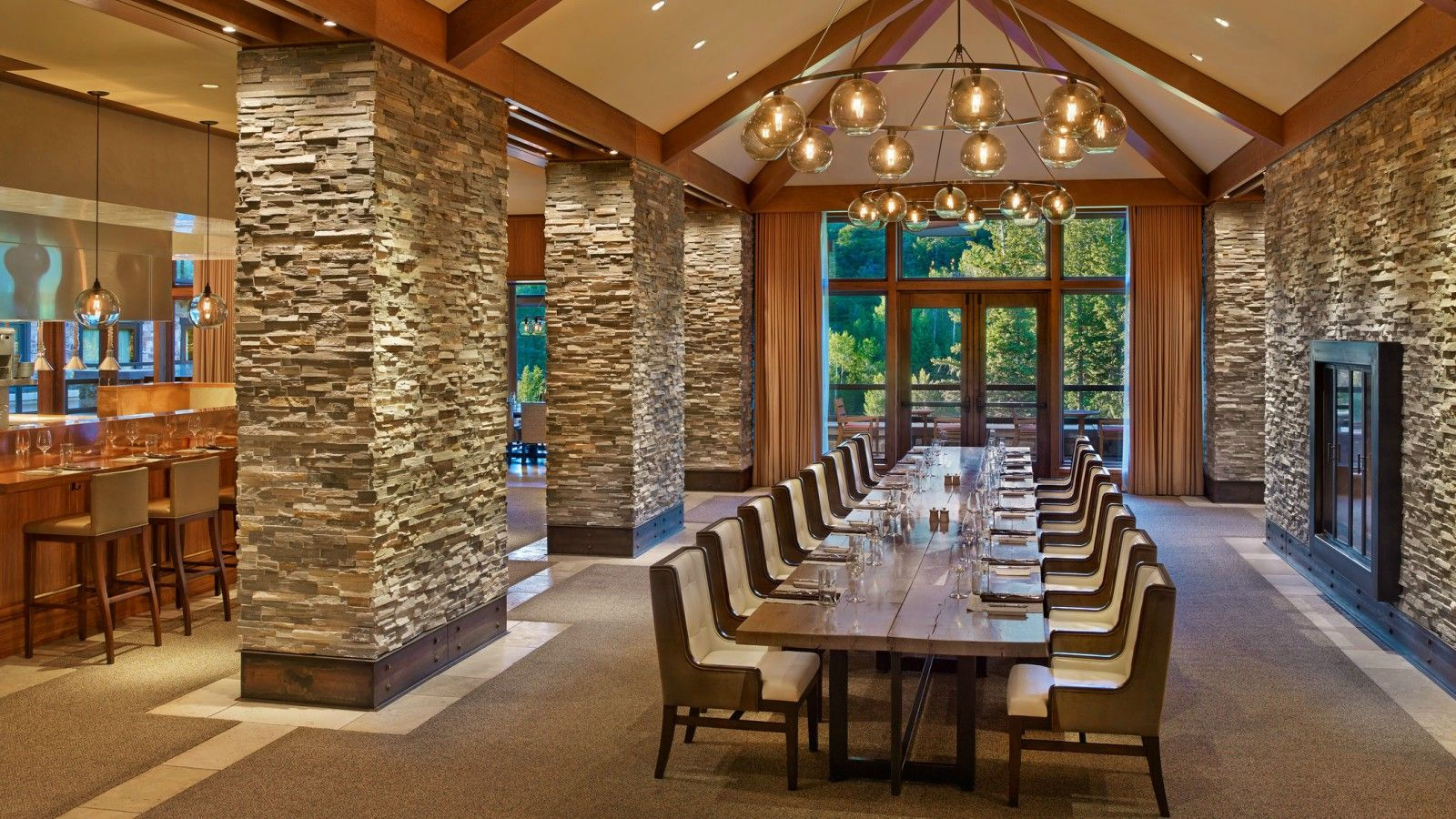 At J&G Grill Park City, enjoy light fare developed by Jean-Georges Vongerichten in this modern mountain lounge. Part restaurant, part masterpiece, our signature J&G Grill is a worldly delight. For your dining pleasure, we offer a passionate selection of Jean-Georges most tantalizing appetizers, gourmet pizzas, side dishes and accompaniments from his portfolio of domestic and international restaurants around the world. Each dish is created with the highest quality meats and freshest local fish. Simply grilled preparations accompanied by bold condiments anchor the J&G Grill dining experience at The St. Regis Deer Valley. Seamless service, intriguing wines, brews and specialty cocktails complement it all.
HOURS
Breakfast | Daily, 7AM - 11AM
Lunch | Daily, 11AM - 2PM
Dinner | Daily, 5:30PM - 10PM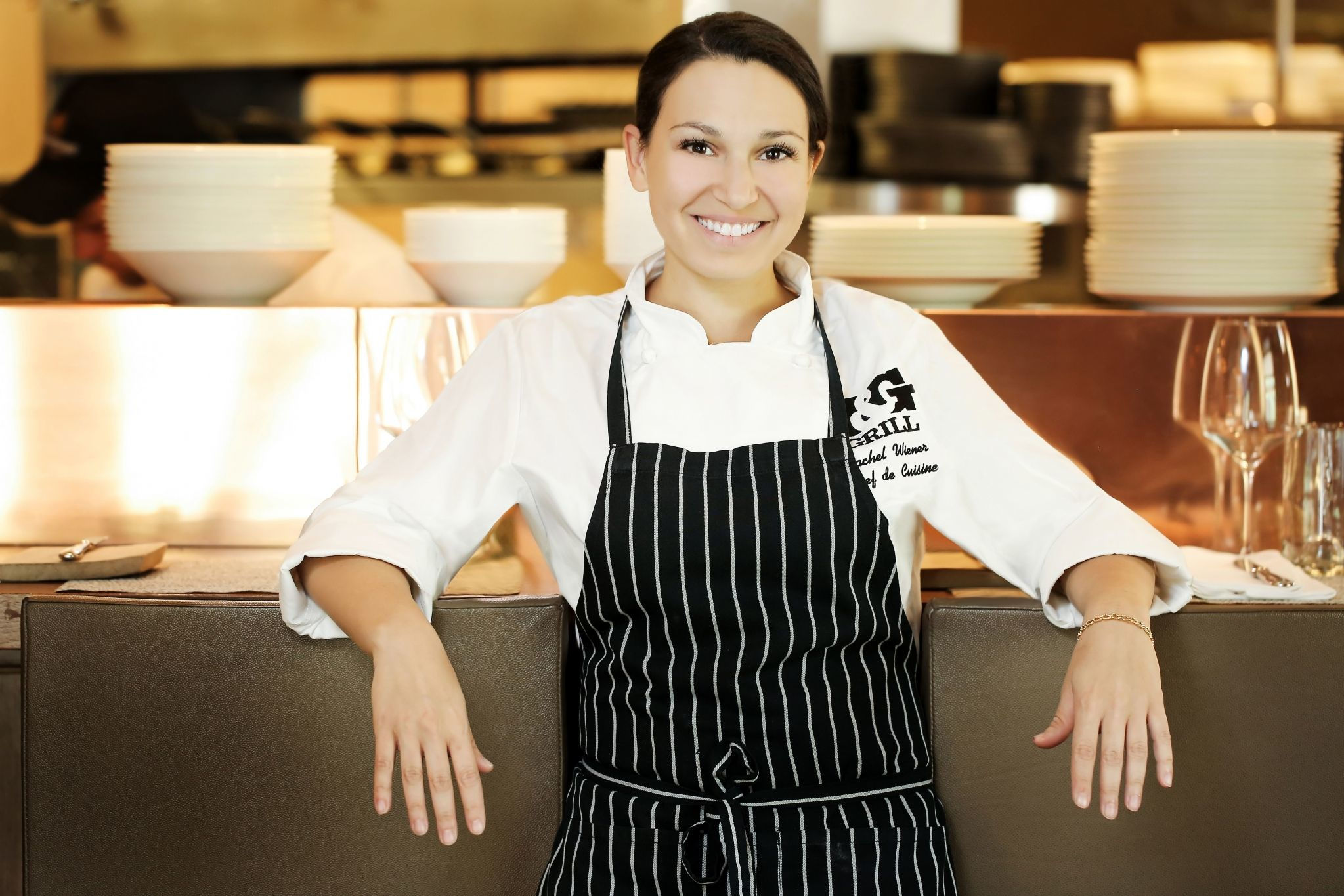 About Our Chef
At every opportunity, Chef de Cuisine, Rachel Wiener incorporates the principles of "slow food" and local "farm to table" cooking in her menus. Seamless service, intriguing wines, brews and specialty cocktails are all part of the Jean-Georges experience. And enhancing the enthusiastic fare are noteworthy surroundings: the dining room boasts a captivating exhibition kitchen, double-sided wood-burning fireplace, walls clad in quartz stone and a ceiling framed with walnut ceruse beams. The atmosphere is rivaled only by the magnificent slopeside views that beckon from beyond the floor-to-ceiling windows. We invite you to join us for an unforgettable experience.