Part Restaurant, part masterpiece
A comfortable yet elegant hideaway - signature Jean-Georges sophistication realized far from home. J&G Grill combines a curated selection of Jean-Georges' greatest appetizers, side dishes and accompaniments from his portfolio of domestic and international restaurants around the world with the highest quality meats and freshest local fish available in the market. Simply grilled preparations accompanied by bold condiments anchor the J&G Grill dining experience at The St. Regis Deer Valley. Seamless service, intriguing wines, brews and specialty cocktails complement it all.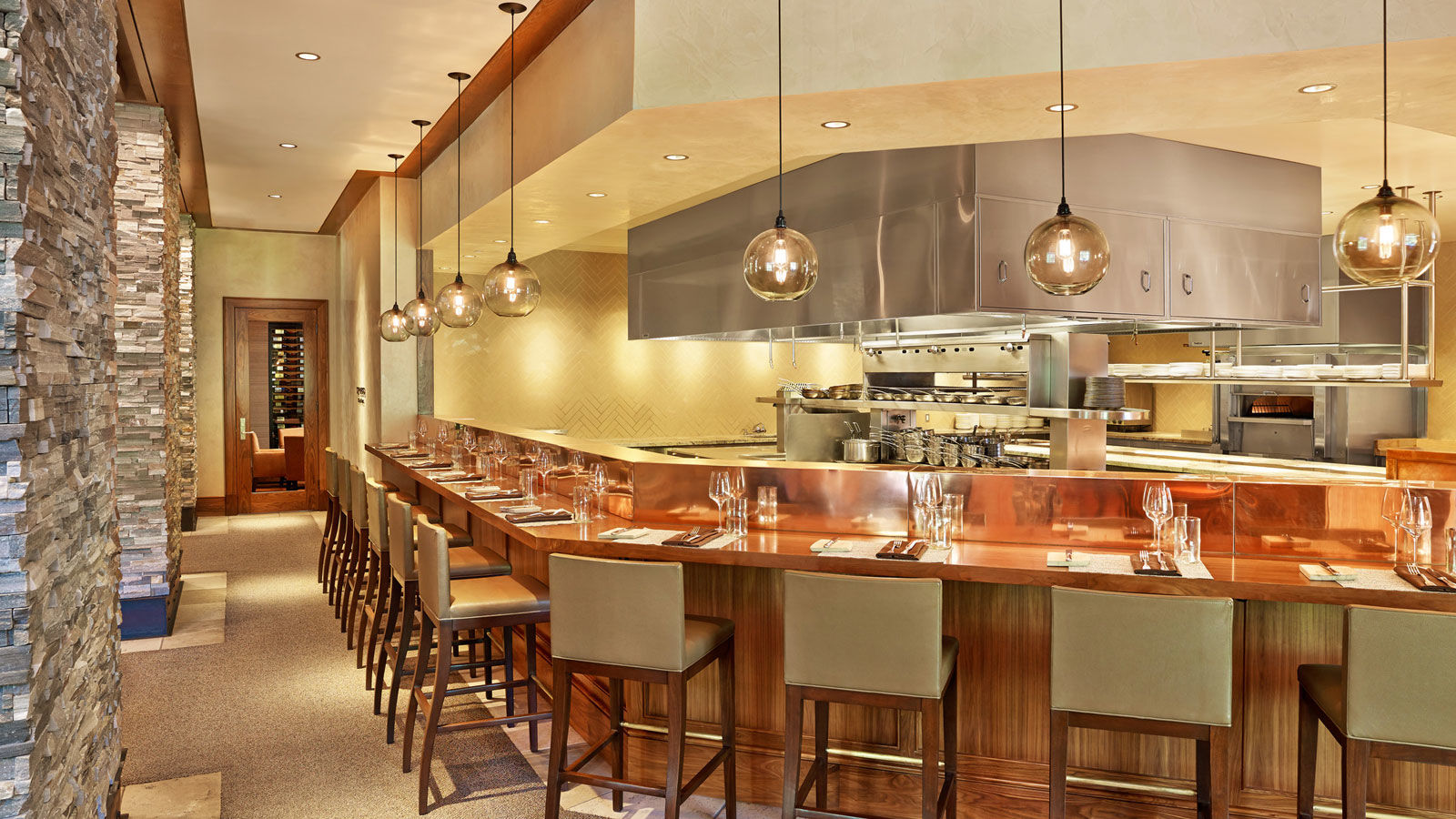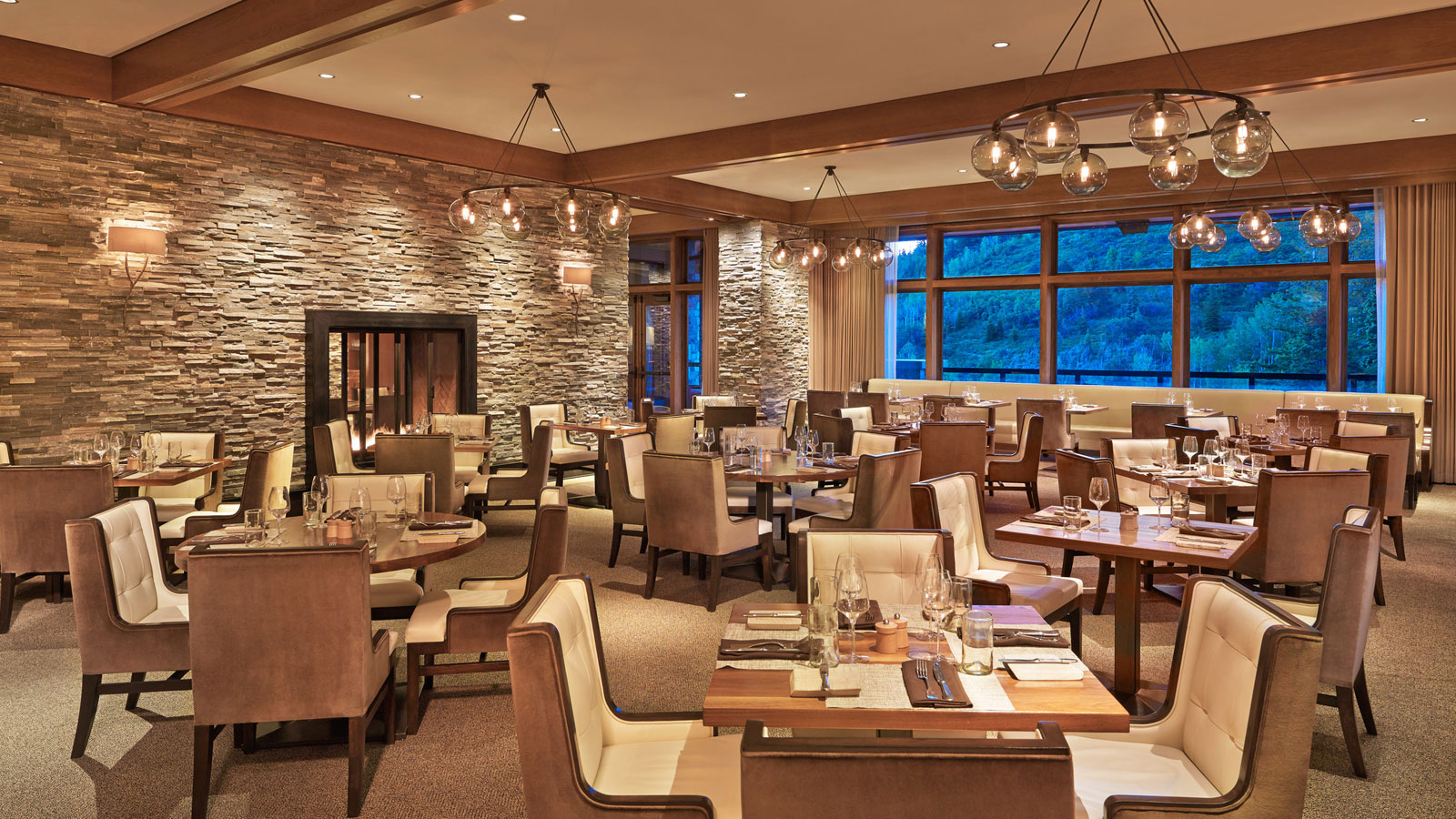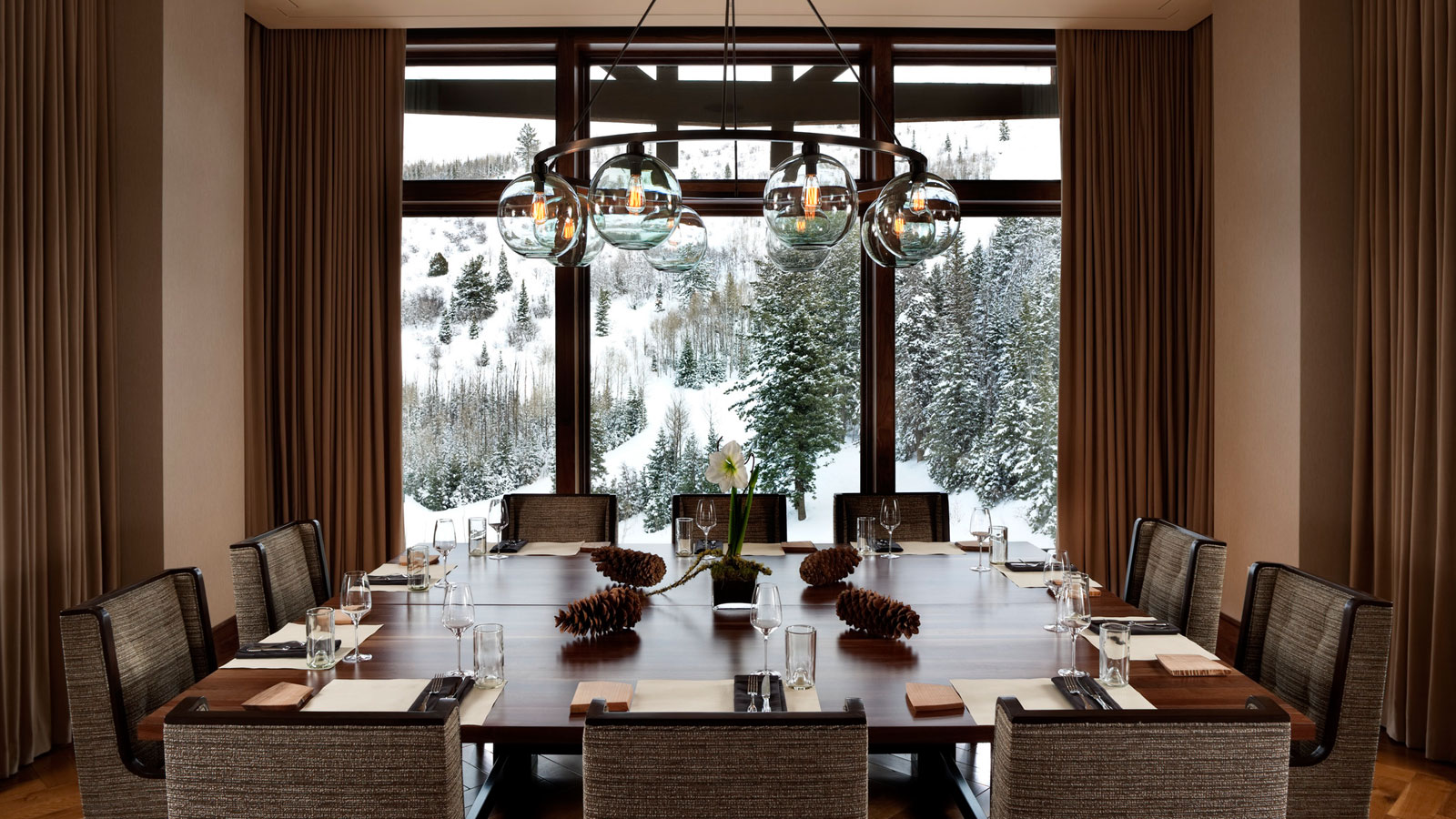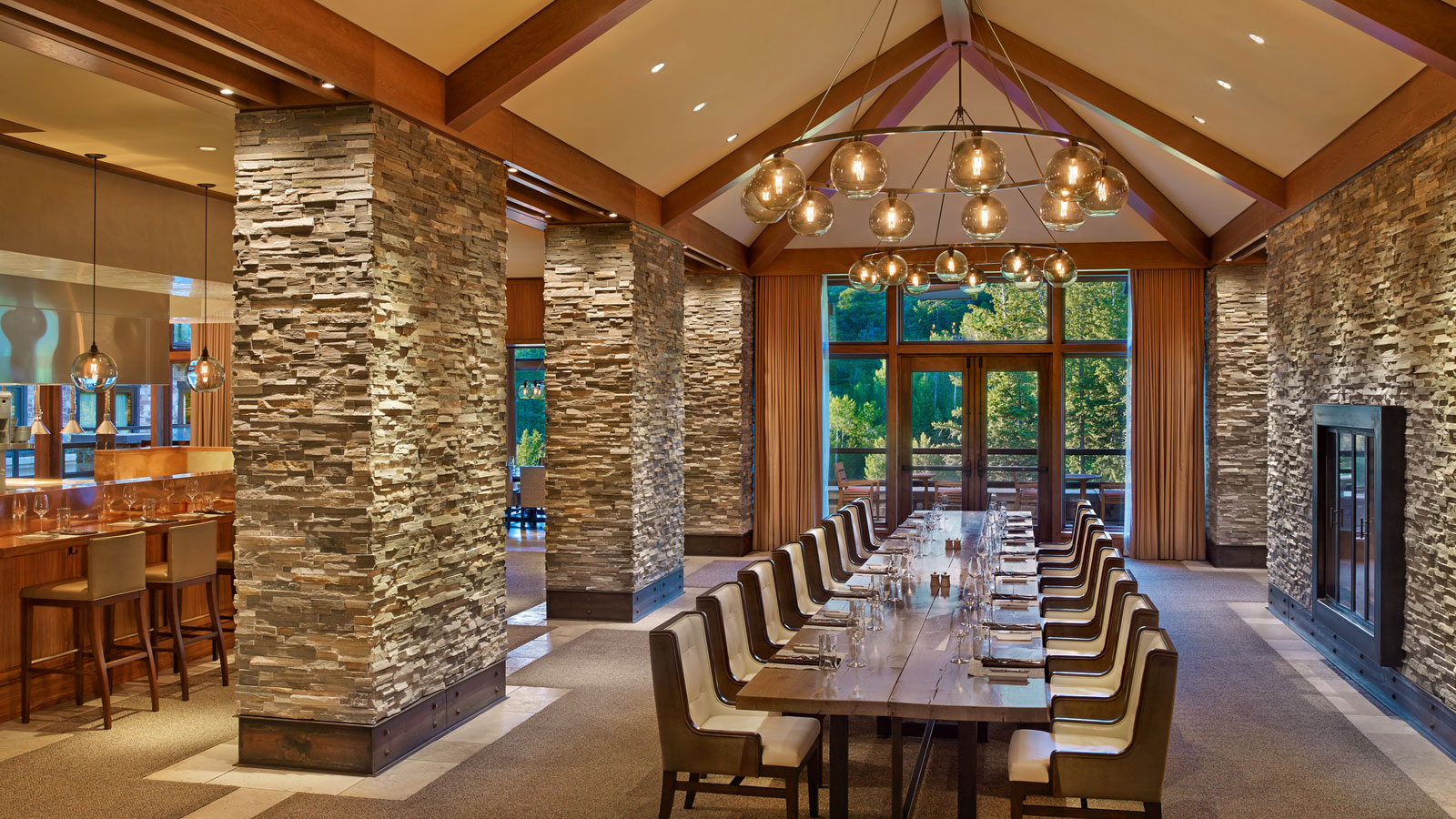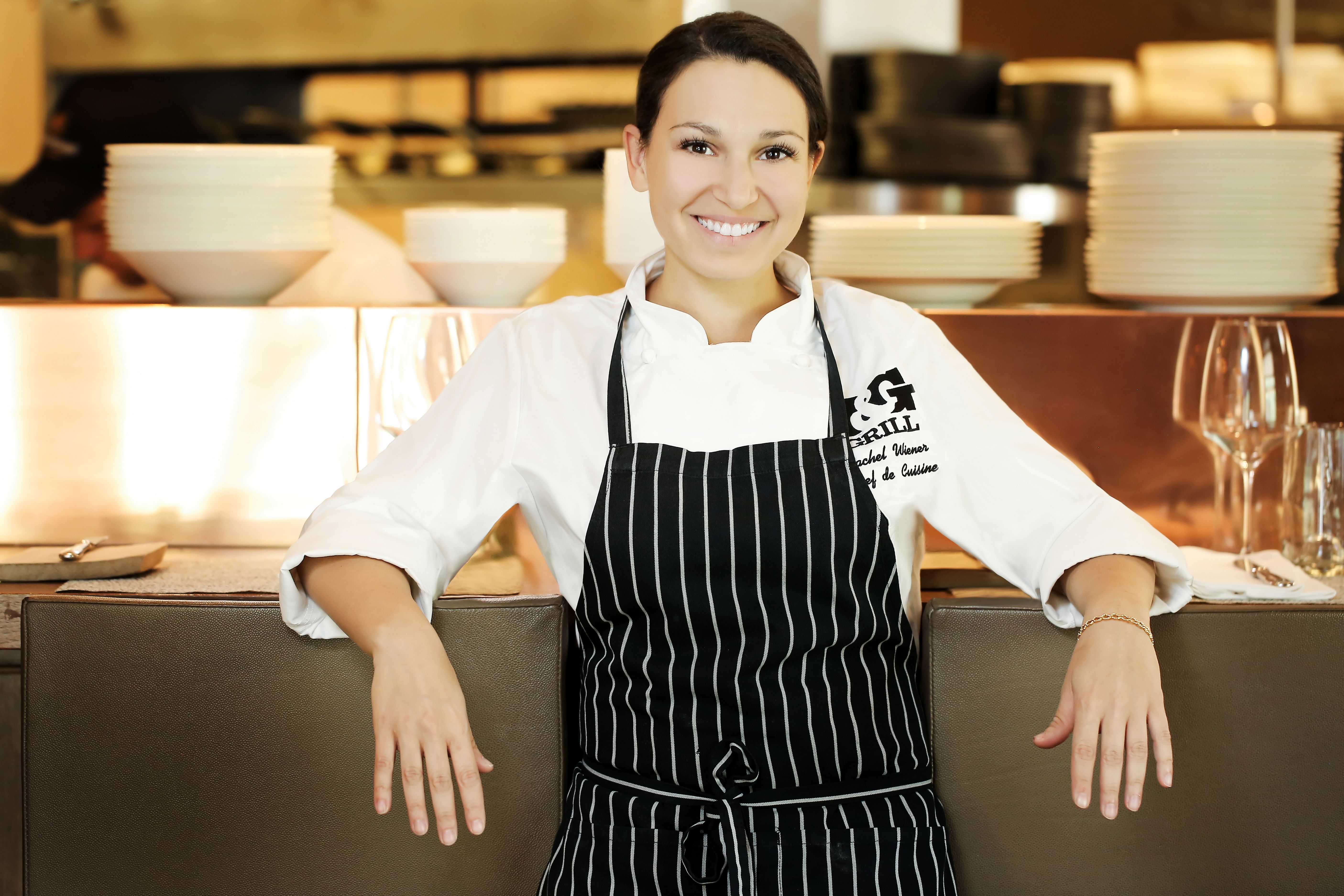 Chef de Cuisine
Chef de Cuisine Rachel Wiener oversees menu planning for the J&G Grill, award-winning wine dinners, and the St. Regis Lounge. At every opportunity, Chef Rachel Wiener incorporates the principles of "slow food" and local "farm to table" cooking in her menus.
"My passion for food comes from growing up in a Hungarian and Indian household where my parents loved to cook. Throughout my life, I was exposed to a variety of exotic flavors that inspired me to pursue a career as a chef. At the resort, our facilities are state-of-the-art and we have incredible access to a variety of local ranches that allow us to deliver award-winning dishes to our diners. Whether it's local Koosharem trout, elk or produce, we love providing our guests with innovative dishes that utilize the finest ingredients Utah has to offer."
Hours
Breakfast 7:00 AM - 11:00 AM
Lunch 11:00 AM - 2:00 PM
Dinner 5:30 PM - 9:00 PM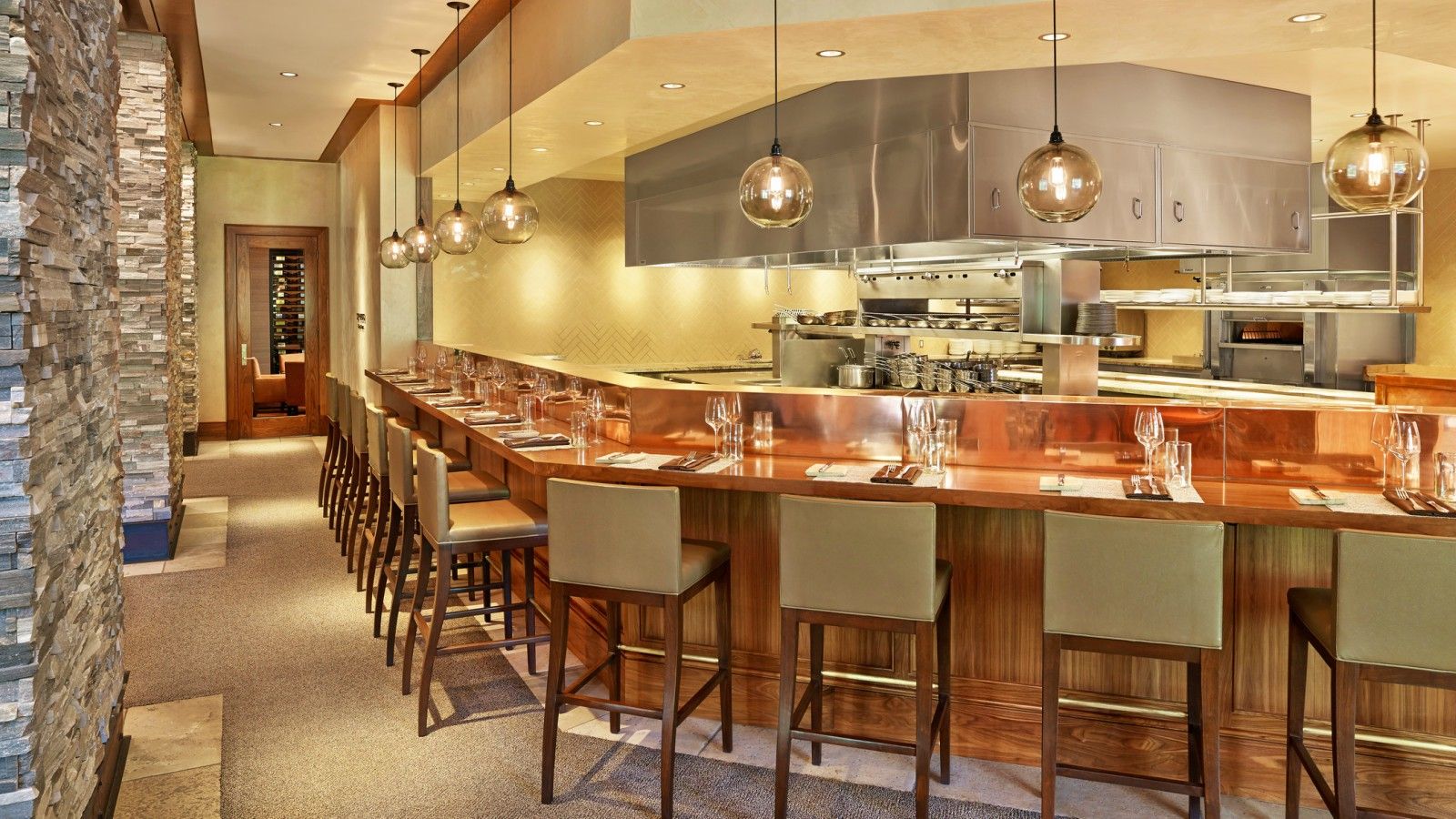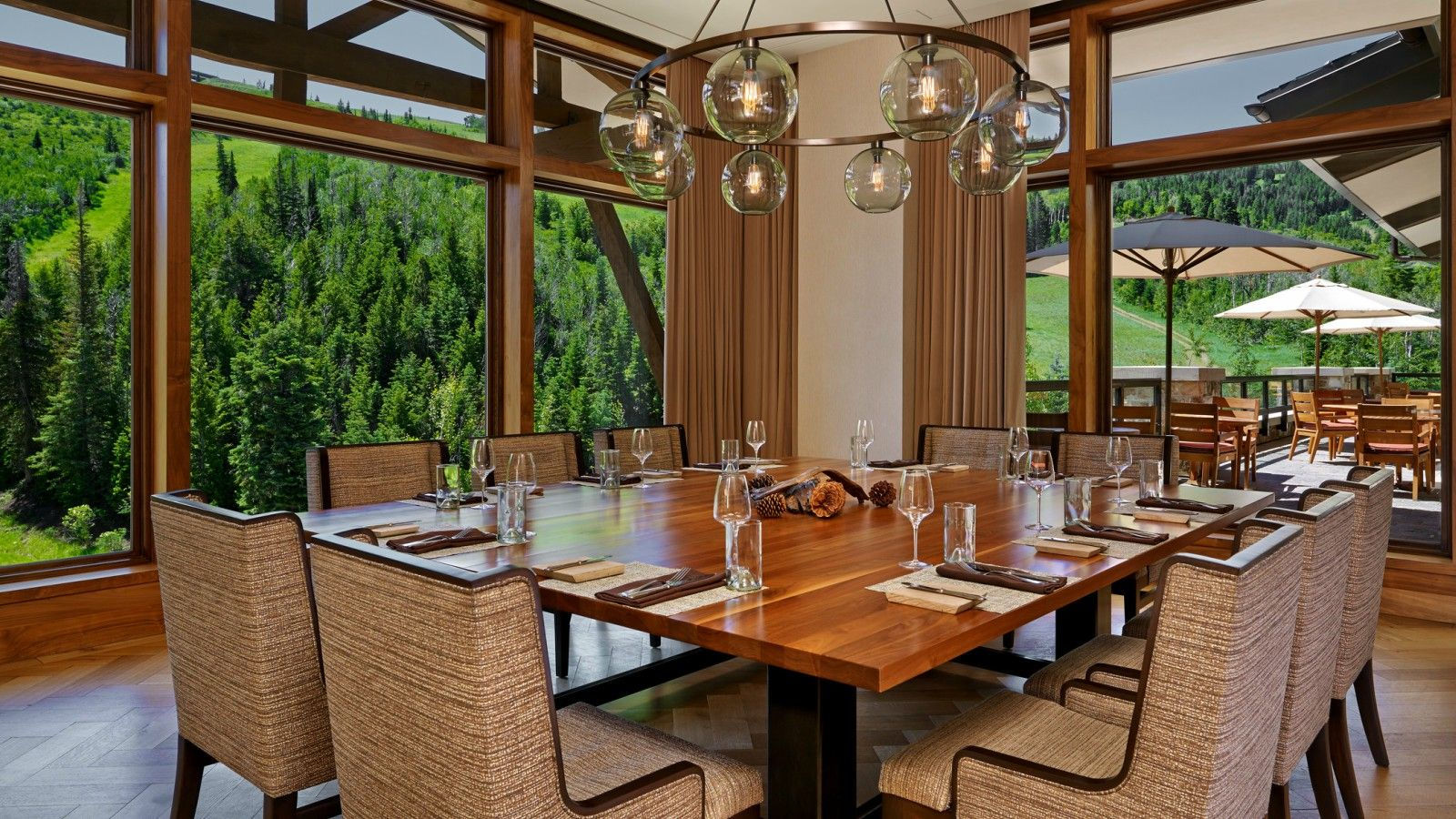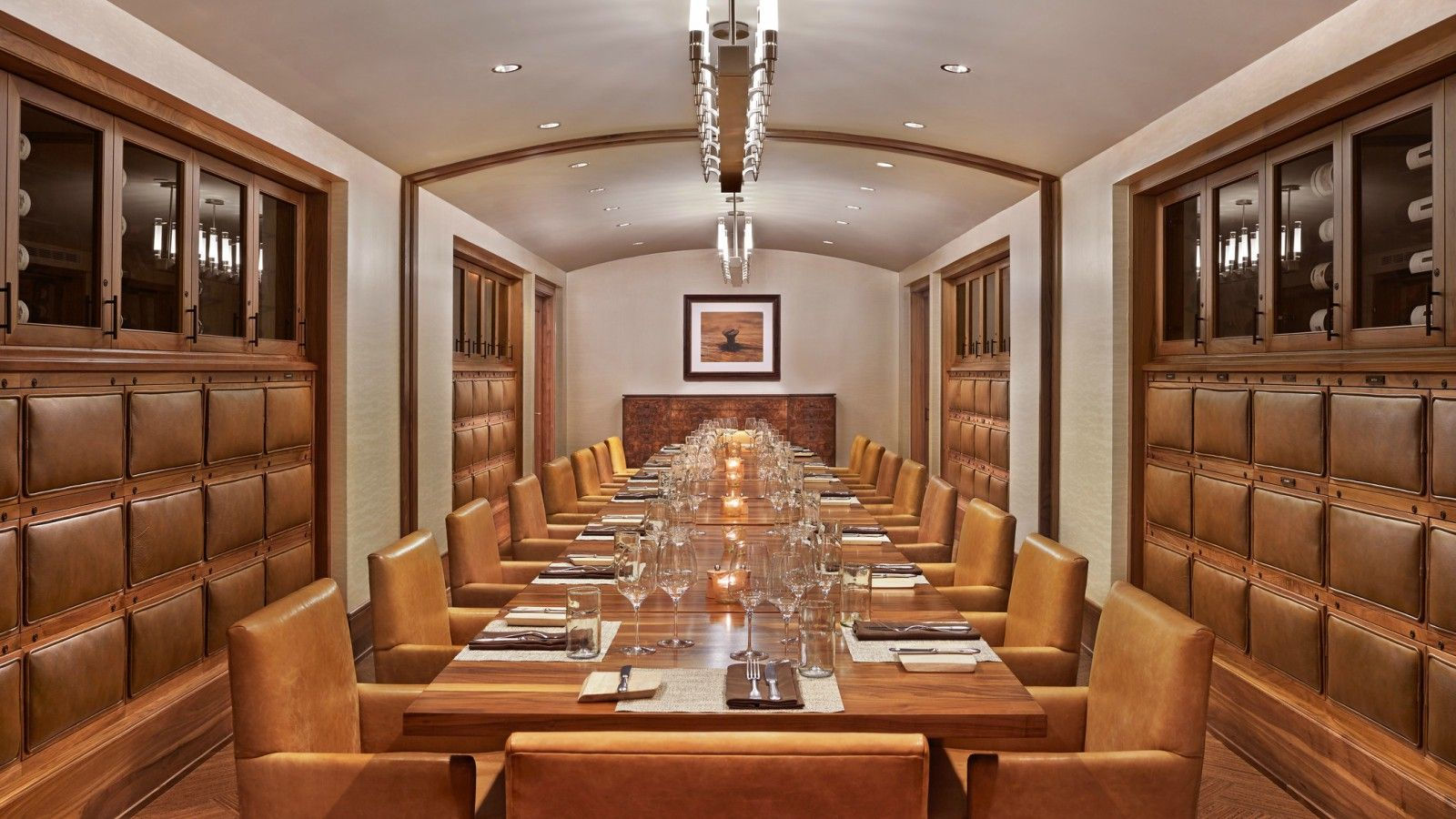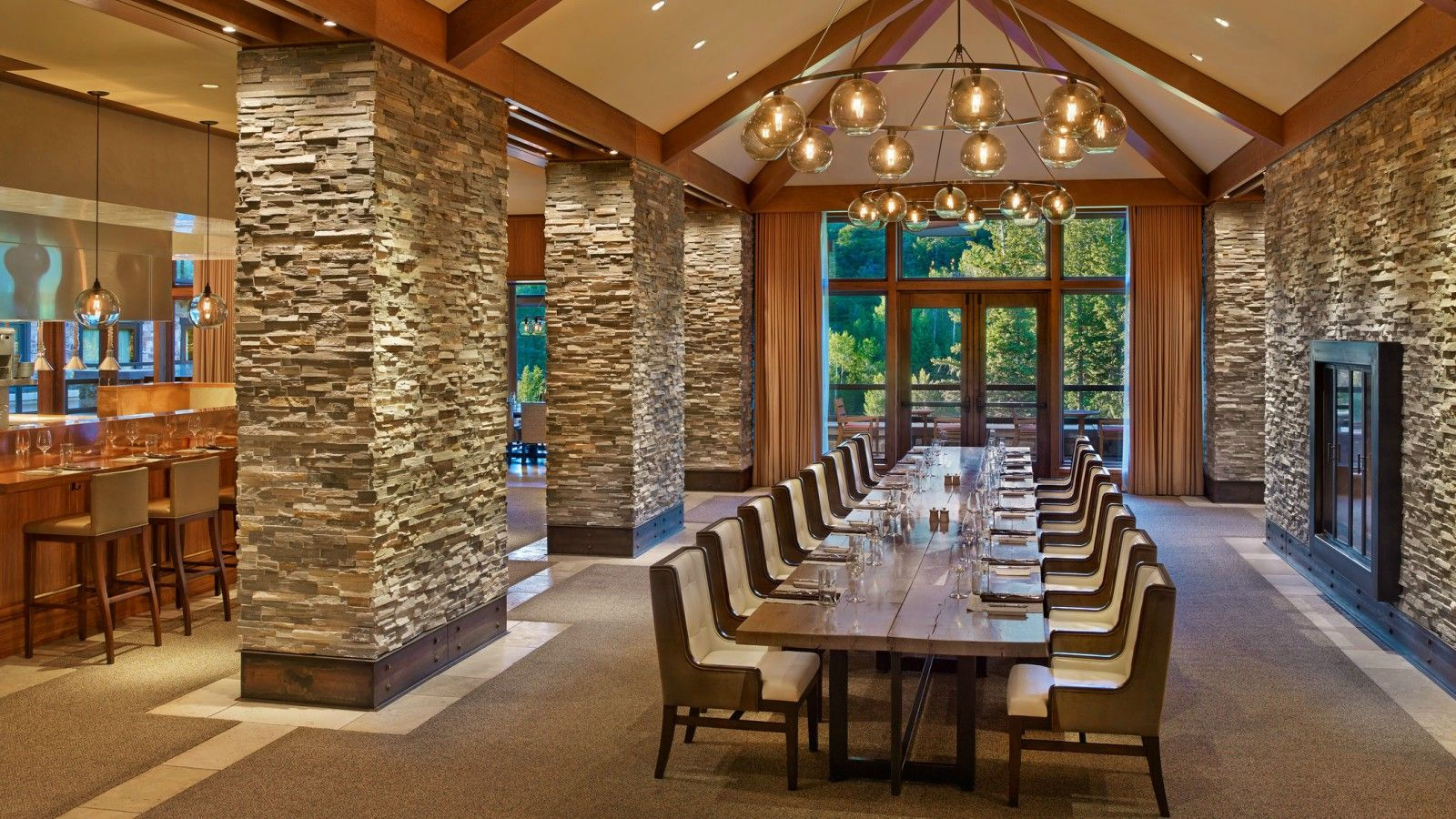 Private Events
J&G Grill offers semi-private group dining and private group dining featuring exceptional views and noteworthy fare. Custom tailored menus are available for breakfast, lunch, dinner, hors-d'oeuvres, and cocktail parties. We invite you to join us for an unforgettable experience. Please contact Christina Mytinger at 435-940-5720 or by email.